---
Caroline Ferguson CBH Adv Dip is the creator of the PACES™ formula for developing greater self-awareness and mindset control.
Caroline Ferguson


Mindset Speaker
Caroline works with high-potential entrepreneurs, business leaders and other aspiring high performers, helping them to become more resilient and solution-focused. She is a Cognitive Behavioural Hypnotherapist and Mindset Trainer.
An engaging and thought-provoking speaker, Caroline works interactively, encouraging her audience to identify their hot-spots and triggers. She equips them with proven tools to overcome the limiting beliefs, stuck emotions and behaviours that are preventing them from delivering their full impact.​
Caroline is one of the leading Mindset Speakers and Trainers in the UK. She is the author of the forthcoming book, "STUCK! How to Stop Fear, Self Doubt and Fixed Mindset from Limiting You".
Mindset topics that Caroline covers for business
Scroll down for testimonials from speaking clients.
Resist Your Resistance
How to recognise what's getting in your way and blast through your blocks.
Get The Darned Thing Done!
Why you have to start with mindset if you want to beat procrastination and become an action taker.
​The Resilient Leader
How to thrive in a constantly changing workplace.
Goal MASTERY™
How to set the right goals and be motivated to achieve them.
I AM Good Enough!
How to banish imposter syndrome and low self worth.
​
Tune In To Your Inner Radio
Why self-talk matters, and how to hear, challenge and change unhelpful self-talk.
Mindfulness at Work
How the simple act of paying attention can help you raise your game, create a better past and become the springboard to a more successful future.
BodyMindset™
Why lasting health, fitness and weight loss starts with accepting your body as your home for life.
Banish Your MUSTs
How to spot, challenge and change the most toxic limiting beliefs of all.
Recent interviews with Caroline:
Unleash the Positive Potential of Values - podcast interview with Nova Woodrow, psychotherapist, coach and author.
---
Interview about the mindset of visibility with online business expert, Kevin Arrow.
---
Podcast interview with Kelly Fryer of the Holistic Leadership Academy.
Recent Talks
- NABS (National Advertising Benevolent Society)
- Her Event conference
- BBC staff diversity sessions
- UBS
- BBC 3 Counties Radio
- Bedfordshire Business Women
- Tate Recruitment
- Global Entrepreneur's Week
- Academy for Talented Women
- World Changing Writers Summit
- The Confident Mother Summit
- Women in Business Network
- LoveLiving Events
- Embrace Your Self event (Champneys)
- High Performing Women panel
- Superstar Communicator podcast
- Dream Corner radio show

What bookers are saying about Caroline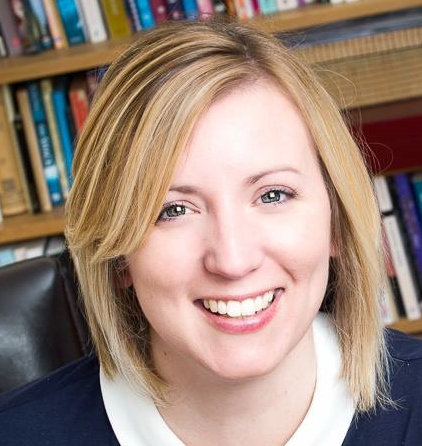 Nova Woodrow
LoveLiving Events
Warmth and Connection...
"Caroline is the kind of speaker who exudes warmth and connection at the same time as engaging and motivating her audience – the perfect combination! She is able to get the audience thinking and talking long after the event has finished, the sign of a great speaker."
Quality of content...
"Caroline Ferguson has been a guest masterclass expert in my Academy for Talented Women not once, but twice. And the reason for this is that I was completely blown away by every aspect of her first masterclass and I wanted her back! The quality of the content, the fluency of delivery, the beauty of the visual materials but most of all Caroline's real expertise are all second to none. In fact, I'm so impressed by Caroline as a speaker and facilitator that I have asked her to speak at my forthcoming live event in 2016.

If you want your delegates to walk away having learnt effective and practical strategies that they can actually implement, you should work with Caroline. You won't be disappointed!"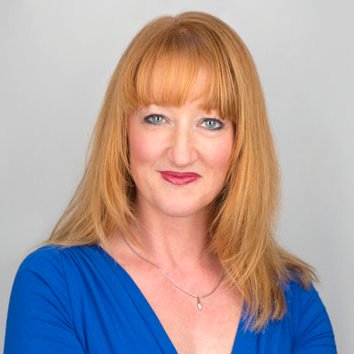 Amanda Alexander
Academy for Talented Women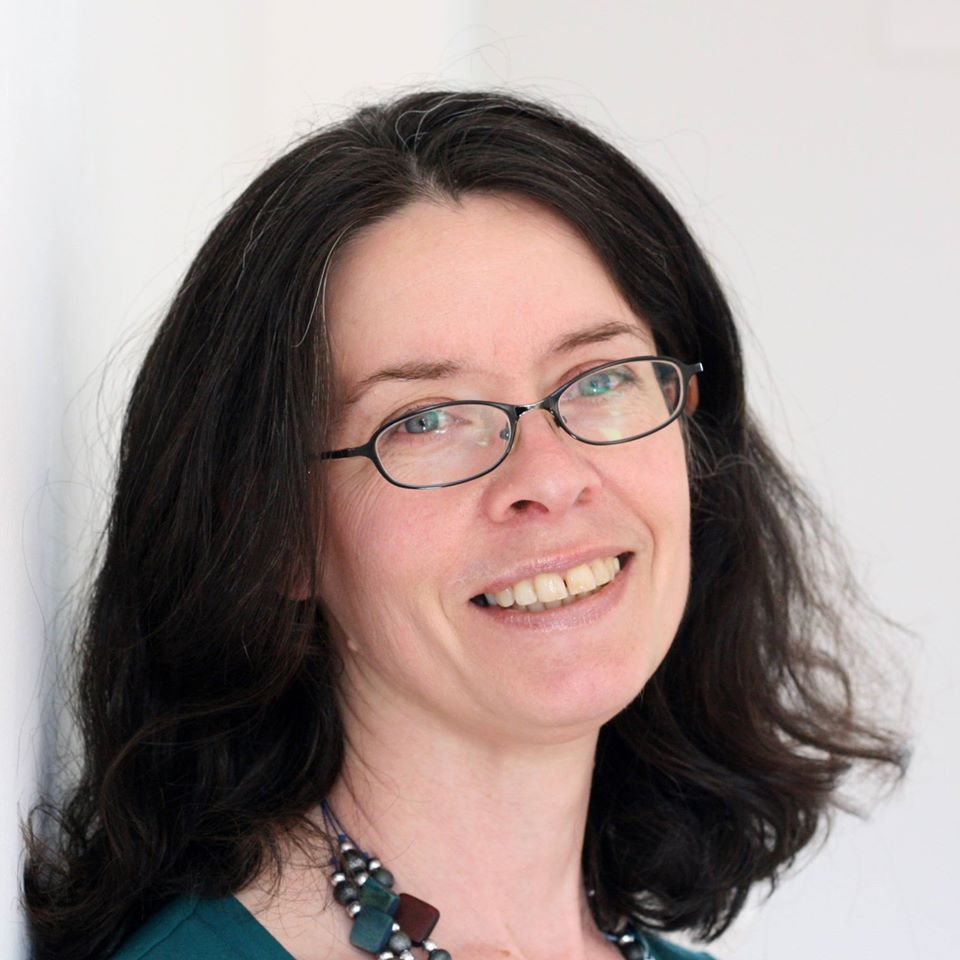 Sherry Bevan
The Confident Mother
Lightbulb moments...
"Caroline was one of my most popular speakers in The Confident Mother conference. One mum said "lightbulb moments, left right and centre!"
Articulate, knowledgeable and passionate...
"I interviewed Caroline for my World-Changing Writers summit recently on the subject of mindset. She was a pleasure to interview: articulate, knowledgeable and passionate, with a real talent for putting across complex ideas in an accessible, engaging way."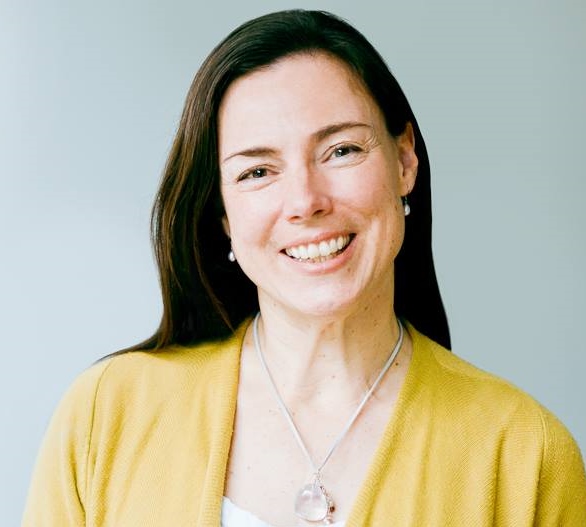 Alison Jones
Publisher
Catch Caroline speaking at these forthcoming events:
---
Her-Event
Speaking at this one day event on "How to accept your body as your amazing home for life."
---
Copyright Mindsetter Ltd 2018