You 

KNOW

you were born for something bigger but your 

MIND

keeps getting in the way.
---
Do any of these limiting beliefs sound familiar?
I busy myself with small stuff instead of things that could make a difference.
I worry that people will find out I'm making it up as I go along.
They all think I'm doing well in my career – but I feel stuck.
Others are already providing this service – why should anyone work with me?
I want to be more successful but I can't seem to step up.
If you ever have thoughts like these, you're not alone. Many talented people get in their own way due to lack of direction, the wrong goals, low self worth and habits like procrastination. All of these blocks comes down to one thing:

MINDSET

.

So are you:
An expert, coach or consultant who's mislaid your sense of direction and the impact you wan to make?
A business owner who's been treading water for too long and yearns to feel excited again?
If any of these situations sound familiar, you probably know you've been getting in your own way. The good news is you don't have to sabotage yourself a moment longer.
Develop a growth mindset and silence your inner saboteur.
I teach high-potential entrepreneurs and business leaders like you how to rewire your mind for success, discover a happier, calmer life, and free yourself to deliver your full, extraordinary impact.
You really can change the world - you just need to start by changing YOUR world. It may not feel like it now but anything is possible if you change your mind first.
See the blue boxes below for some of the mindset transformations my clients have experienced, in their own words.
---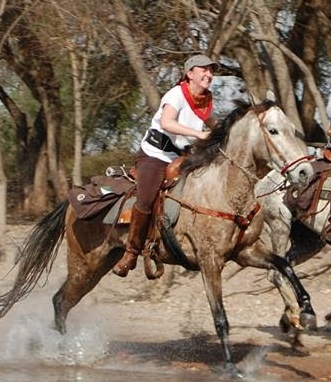 KellyRiding Adventurer and Accountant
The most positive effect of working with Caroline is that I feel back "in control" of my thoughts and emotions. I respond to situations more logically, as opposed to simply reacting to them emotionally. This has enabled me to look to the future constructively and steer it in the direction I would like, rather than waiting passively for things to happen and being fearful of outcomes. I feel excited about the future again – and it's the best feeling! I would have absolutely no hesitation in recommended in Caroline as a Mindset Trainer.


How Caroline Ferguson Can Support You:
Get The Darned Thing Done!
How to Beat Procrastination in 14 Days Using Mindset Magic.
In just 40 minutes a day, this 2-week online programme will equip you with the mindset tools, motivation and accountability to help you kick your delaying habit and become an action-taker. If that sounds good, click the orange button below to find out more.
Individual Assessment of Your Major Mindset Blocks.
You can't fix a problem until you know what it is. During your 75-minute Skype session, we'll use my unique PACES diagnostic method to identify your triggers. Even better, I'll refund your £175 investment if you then choose to work 1-2-1 with me. Contact me quoting PACES.
Your Customised Mindset Development Programme.
You know the best support is tailor-made. Working 1-2-1 with me, you'll learn how to let go of old beliefs and habits. I'll show you how to think in a way that empowers you to change anything in your life and make the impact you only dream of now. Contact me quoting 1-2-1.
---
So are you:


Bursting with a feeling that you're capable of so much more than you're achieving now?
Frustrated that you may never fully use your gifts or fulfil the potential you know is within you?
Ready to ditch the guilt, low self worth, procrastination and other habits that are holding you back?
Tired of the inner voice that says you're not good enough, not brave enough, not

anything

enough?
... then contact me and I'll ask you a couple of quick questions to find out whether we're a good fit for a free 30-minute Mindset Trust call. If we are, then during our half hour together, I'll give you at least one valuable mindset tip that you can implement straight away to get you changing your mind for good. I can't wait to hear from you!
---
---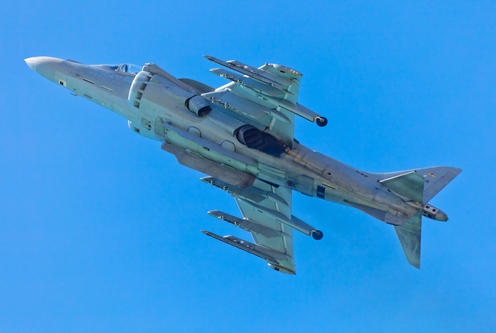 RobTop Gun and
MD, Travel Company
I had been needing some support to get the drive going in my life and business, and Caroline quickly (and compassionately!) helped me delve into my core beliefs and from there, to work on credible goal setting. She has a hugely engaging and caring manner which comes from a deep well of experience and expertise; it is always a genuine pleasure to have a session with Caroline and she has that magic ability to 'give' you the energy you need. If you are 'stuck' in any way – or just want some support to challenge what is holding you back from even greater success – then look no further..

---
---
---